Province/State Sponsored Visa
Are you considering immigration to a specific province or state within a country? Province/State-sponsored visas can be your pathway to settling in a region that best matches your skills, qualifications, and career aspirations. These unique programs are designed to attract skilled immigrants to specific regions, helping to address labor market needs and promoting regional economic growth. This page will guide you through the intricacies of province/state-sponsored visas, providing insights into eligibility, application processes, benefits, and more.
Eligibility Requirements:
To be eligible for province/state-sponsored visas, applicants typically need to meet specific criteria, which can vary from one region to another. However, common eligibility requirements include:
Educational Qualifications: Applicants are often required to have a certain level of education, which may vary depending on the program.

Work Experience: Provinces/states may require applicants to have relevant work experience in specific occupations.

Language Proficiency: Proving proficiency in the official language(s) of the region is usually a requirement. Language tests, such as IELTS or CELPIP, may be necessary.

Age: Some programs have age restrictions, with preference given to younger applicants.

Adaptability: Demonstrating the ability to adapt to life in the region, possibly through previous visits, family ties, or community connections.

Clean Background: Applicants must have a clean criminal record and be in good health.
It's important to note that each province or state may have unique criteria, so research the specific program you're interested in.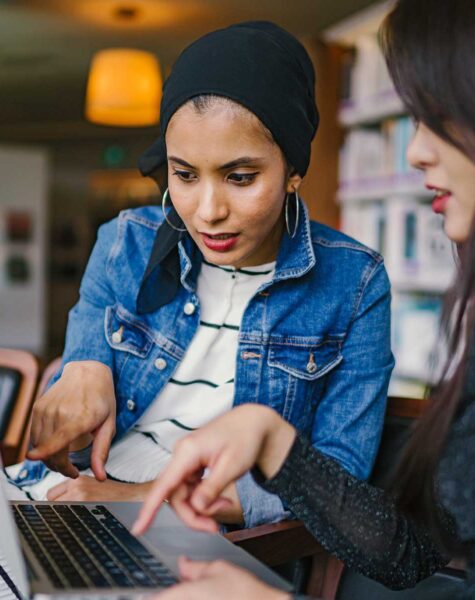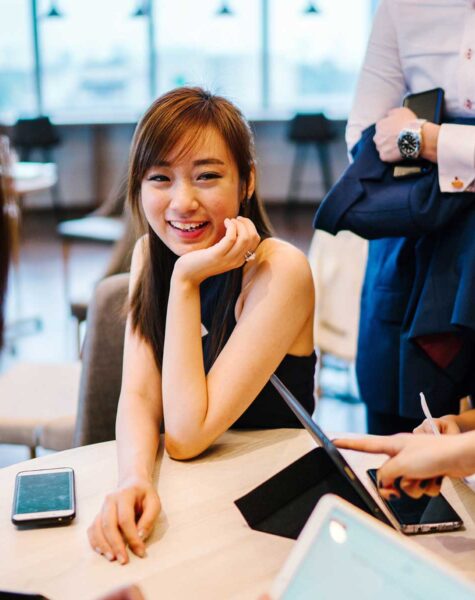 Participating Provinces/States:
Canada, for example, offers Provincial Nominee Programs (PNPs) with each province and territory having its own program. The United States has various state-sponsored visa programs. Here's a list of some regions offering province/state-sponsored visas:
Ontario, Canada: The Ontario Immigrant Nominee Program (OINP) offers various streams for skilled workers, entrepreneurs, and students.

Quebec, Canada: The Quebec Skilled Worker Program (QSWP) is designed for those who wish to settle in Quebec.

Alberta, Canada: The Alberta Immigrant Nominee Program (AINP) provides multiple pathways for skilled workers and entrepreneurs.

British Columbia, Canada: The British Columbia Provincial Nominee Program (BC PNP) includes categories for skilled workers, international graduates, and entrepreneurs.

Texas, USA: The Texas Economic Development Corporation (TEDC) supports business development and investment in the state.

California, USA: The California E-2 Visa Program offers opportunities for investors looking to establish businesses in California.
These are just a few examples. Research the regions that align with your goals to find the most suitable program.
Application Process:
The application process for province/state-sponsored visas involves several steps:
Expression of Interest (EOI): In many cases, applicants need to submit an EOI or a similar pre-application to express their interest in the program.

Invitation to Apply (ITA): If selected, applicants receive an ITA to submit a complete application.

Documentation: Prepare and submit the required documentation, which typically includes educational and work experience certificates, language test results, and other supporting documents.

Processing Times: The processing time for these visas can vary. Some regions offer expedited processing for priority applicants.

Interviews and Medical Examinations: Depending on the program, interviews and medical examinations may be required.

Compliance with Deadlines: Adherence to application submission deadlines is crucial.