Are you aspiring to pursue higher education in a foreign country? A student visa is your key to unlocking the doors of knowledge and adventure in a new land. This comprehensive guide will take you through the process of obtaining a student visa, covering eligibility requirements, application procedures, benefits, and vital considerations.
Eligibility Requirements:
To qualify for a student visa, you must meet certain prerequisites:
Letter of Acceptance: You must first obtain an acceptance letter from an accredited educational institution in your chosen destination.

Financial Proof: You'll need to demonstrate that you can financially support your education and living expenses. This often involves providing bank statements, scholarship letters, or sponsor affidavits.

Health and Character Checks: Most countries require a clean bill of health and a good character certificate. You might need to undergo medical examinations and provide police clearance certificates.

Language Proficiency: You'll often need to prove your proficiency in the language of instruction. This may involve taking language tests like IELTS, TOEFL, or equivalent.

Genuine Temporary Entrant (GTE): Many countries assess your intention to study as genuine and temporary. Be prepared to provide a statement explaining your study goals and intentions.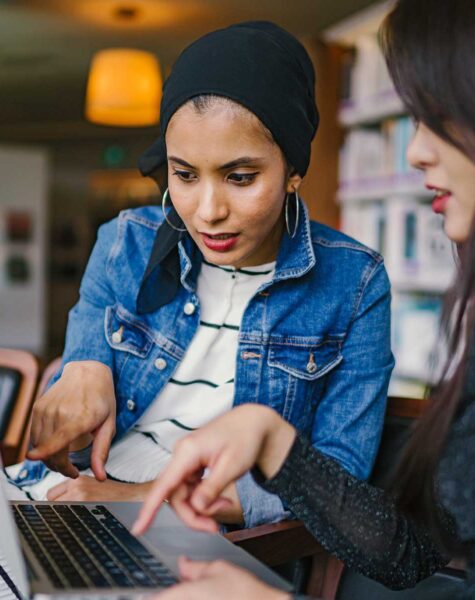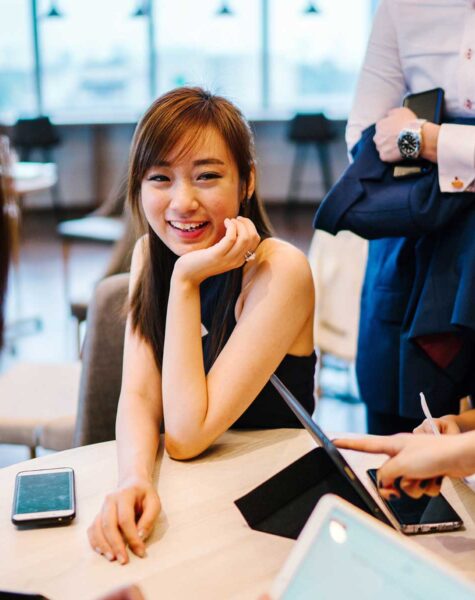 Benefits of a Student Visa:
A student visa offers a wealth of benefits:
Quality Education: Access world-class education from renowned institutions, enhancing your career prospects.

Cultural Exposure: Immerse yourself in a new culture, gain a global perspective, and develop lifelong friendships.

Work Opportunities: Many student visas allow you to work part-time during your studies and full-time during scheduled breaks, easing your financial burden.

Post-Study Work Options: After completing your studies, you may have the opportunity to extend your stay for work or explore pathways to permanent residency.

Travel Opportunities: Discover the beauty of your host country and neighboring regions during your study breaks.
Application Process:
The process of obtaining a student visa can be summarized in the following steps:
Acceptance and Enrolment: Secure an acceptance letter from your chosen institution and enroll in your desired program.

Financial Preparation: Gather the necessary funds to cover your tuition fees and living expenses.

Visa Application: Complete the visa application form, which is often available online. Pay the application fee, and submit the required documents.

Biometrics and Health Checks: Depending on your destination, you may need to provide biometrics data and undergo medical examinations.

Interview: Some countries require a visa interview. Be prepared to explain your study plans and financial stability.

Visa Approval: Once approved, you'll receive a visa allowing you to study in the country.

Arrival and Orientation: Plan your arrival, attend any orientation sessions, and settle into your new academic life.
Considerations and Challenges:
While pursuing a student visa is a rewarding journey, it's important to be aware of potential challenges:
Financial Planning: Tuition fees, living expenses, and possible currency fluctuations require meticulous financial planning.

Language Proficiency: Meeting language proficiency requirements can be challenging and may necessitate additional language courses.

Cultural Adaptation: Adapting to a new culture and academic system can be demanding. It's essential to be open-minded and flexible.

Legal Compliance: Be aware of visa conditions and regulations, including work limitations and renewal requirements.

Healthcare and Insurance: Understanding healthcare options and having comprehensive insurance is essential for your well-being.
Conclusion:
A student visa opens doors to a world of academic and personal growth. It's a unique opportunity to explore new horizons, make lasting memories, and prepare for a promising future. By understanding the eligibility requirements, application process, benefits, and challenges, you can embark on this educational adventure with confidence. So, start your journey today and make your dreams of international education a reality.