Numerous people are migrating to Hong-Kong on both long-term & short-term basis. Hong Kong is one of the most happening places in the world.
HK is a captivating & beautiful country near India. From futuristic technology, massive infrastructure to the highest level of skilled immigrants, Hong-Kong has it all. HK is one amongst the leading economies of the world. However, that's not the only reason why all the skilled migrators are being attracted towards it.
There are many more Benefits & the Interesting facts about the country that a migrator should know:
The greatest benefit of immigrating to Hong-Kong is its completely free economy. Tax rates in the country are low. There is no inheritance tax. In addition, HK also doesn't have any foreign exchange policies.
Hong-Kong's residency can be acquired very easily & quickly in comparison to the other countries.
Hong-Kong is a balanced legal society. You can be assured about claiming your human rights, protection of private property and more.
Hong-Kong is a democratic country like USA and respect the free spirit of its people. The people of the country spend their life in Hong-Kong, without fearing any political detention.
Hong-Kong exaggerate a high quality life with second longest life expectancy of any country across the globe.
Hong Kong provides free education to the children of its citizens or migrants up to 09 years.
There are many tourist attraction spots in Hong-Kong like Victoria Harbour, the peak, the giant Buddha and many more.
Hong-Kong QMAS Visa gets the approval for duration of 2 years.
Once you stay in Hong Kong for 7 years, you can meet the criteria to apply for the citizenship..
Hong Kong QMAS Visa holders do not need to show a job offer before migrating to the country.
The Main Applicant can take their spouse & dependents (under 18 years of age) along.
Hong-Kong has an honest Government and it doesn't support corruption. The Government respects opinion of the public and protect their interests.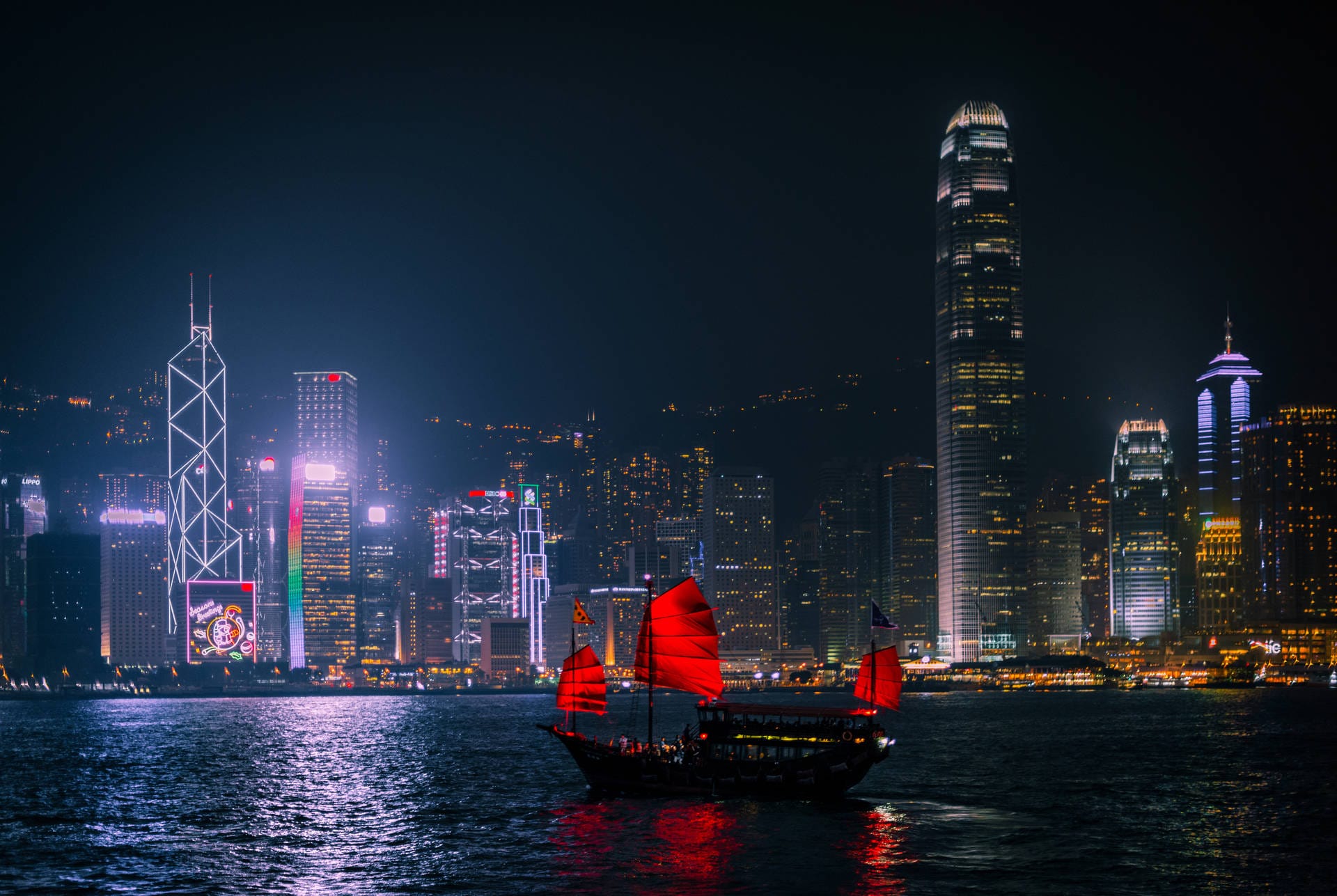 Hong Kong Quality Migrant Admission Scheme
The Quality Migrant Admission Scheme (QMAS) is a quota-based scheme meant for skilled professionals who desire to migrate in Hong Kong to explore Jobs or business start-up opportunities.
In order to qualify for QMAS scheme, you must fulfil the basic pre-requisites; clear points based system and participate for quota allocation with other applicants.
The application goes through the selection process conducted by the department of immigration HK and the results are shared on the official website in a PDF document and thereafter, a notification is also sent to you.
Under this QMAS, a maximum of 1,100 applicants per year can be admitted into Hong Kong as migrants.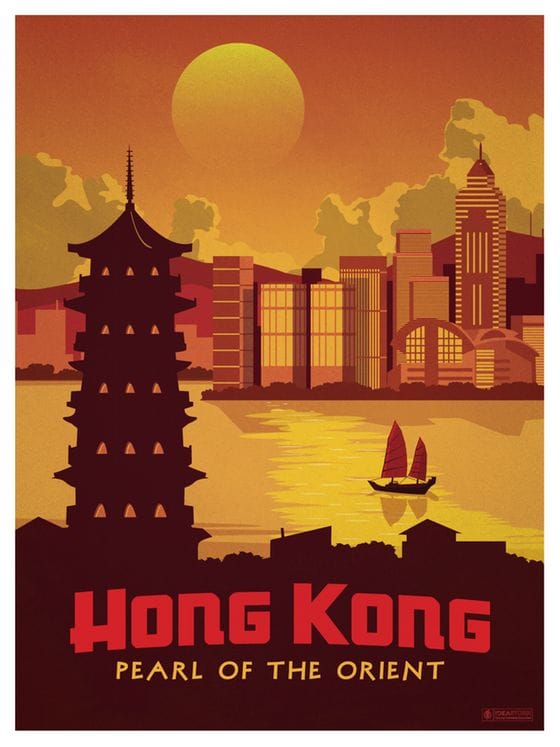 QMAS: Eligibility Criteria
To qualify for the Hong-Kong QMAS, you to attain at least 80 out of maximum 195 points in the General Points Test or 195 Points in the Achievement Based Points Test. The points are calculated by the following factors:
Age should be between 18 and 48 years to achieve score points on Age.
Qualification should be a Bachelor's, Master's or Ph.D. from a recognized university to score points for qualification. Additional points can be scored if the qualification is from the top 100 universities or the top 30 colleges in the world.
Work Experience should be more than 2 years of full-time graduate-level work experience. Additional points can be scored if you have International exposure.
Language Proficiency is determined based on the scores of IELTS or TOEFL to score points in Language Proficiency.
Accompanying Spouse and Child can increase your overall score.