Services
We position our clients at the forefront of their field by advancing an agenda.
Easily apply to multiple jobs with one click! Quick Apply shows you recommended jobs based off your most recent search and allows you to apply to 25+ jobs in a matter of seconds!
Permanent Residency Visa
You can immigrate with your family to your dream destinations in the world. Navyah Experts will help you to reach your goal without any hurdles.
Province/State Sponsored Visa (PNP)
The Canadian & Australian Provinces (States) run their unique Provincial (State) Nomination Program or simply PNP to enable prospective immigrants to apply for Permanent Residency…
Super Visa for Parents/Grand-Parents
The Canadian or Australian Super Visa is a special type of visa that allows parents and grandparents of Canadian or Australian citizens and permanent residents…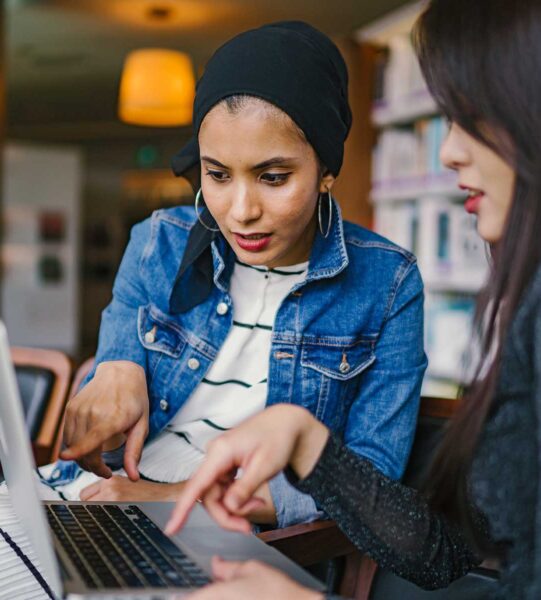 Student Visa
Studying abroad or seeking enrollment in any of the graduate or postgraduate courses out there, has been the most vital decision that would have a…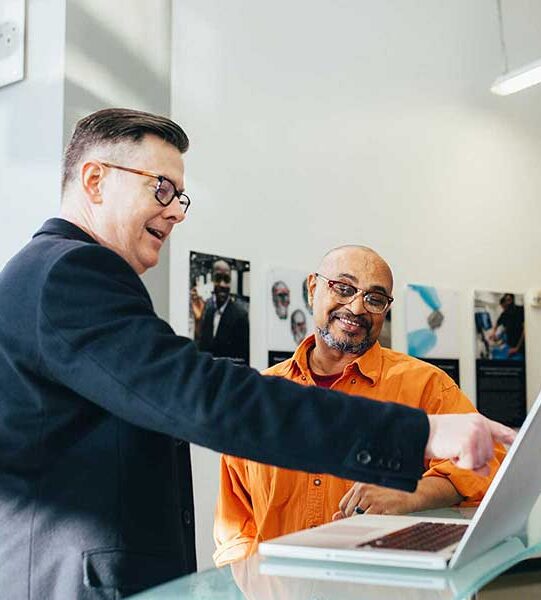 Tourist Visa
You can enjoy yourself with your family at any place that you dream of from your childhood with Navyah Expertise. We will get you ready…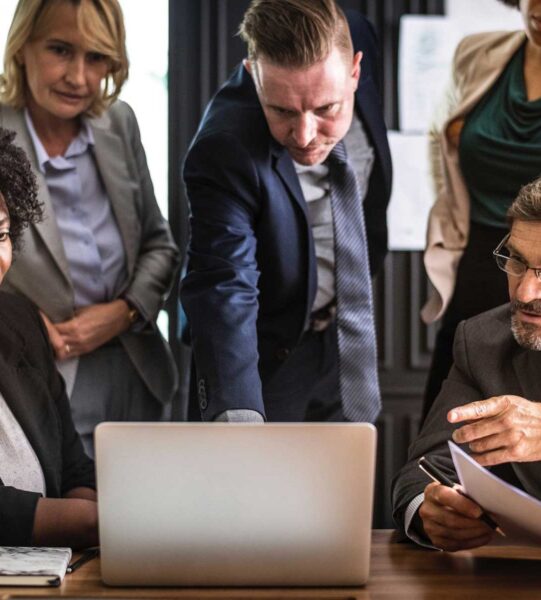 Business Visa
A business visa is a type of travel document that allows individuals to enter a foreign country for business-related activities, such as meetings, conferences, and…